Terraced Walls
Terraced Blue Rock Walls Below the House
by Eric Newman

When I saw pictures of Machu Picchu I thought it was beautiful, and maybe slightly mysterious. From an engineering prospective, I loved the efficiency of transforming otherwise useless land into agricultural land. I'm in awe of mankind's projects on such a grand scale. In the years since, I've seen many more examples of slopes being terraced for agriculture, and the beauty that accompanies terraces.

The area immediately below our building site, over which we had a breathtaking view, was ugly and eroded. It appeared that the erosion was caused many years ago before the subdivision roads were constructed.

The simple approach would have been to bring in some topsoil and plant ferns and ground cover. That would eliminate the eyesore, but not produce any more usable land. Building stairs would provide a method for walking to the lower lot and the future ohana (guest house). There was enough area to create rock walls — Almost too much area. It would take eight walls totaling 650 feet in length.

The terraced walls wouldn't be viewed from the side, only from the lanai (patio) looking down, and the lower clearing looking up. Instead of level terraces, the terraces could be made at a 1:10 slope and save a lot of labor and material. A 1:10 slope is fine to walk on and fine for agriculture. The slope is also safer in heavy rains as the terraces wouldn't become as saturated and there would be less surcharge on the walls. It would look the same when viewed from above, and you only see the blue rock walls when viewing from below. After redesigning for the 1:10 slope, just six walls totaling slightly over 500 feet in length could be built below the house.



| | | |
| --- | --- | --- |
| In Maui, walls retaining three feet or less do not require a building permit. Traditional Hawaiian rock walls are made of either light porous lava rock, or the dense blue rock. The heavier blue rock walls make better retaining walls, and look better. | | Fish Eye View of Terraced Walls and Taro |

We hired Harrison Higa to build our rock walls. I had Harrison build some planters and a drainage culvert to evaluate the quality of work before starting the big terraced wall project. These test jobs looked good and while the house was still under construction, work on the rock walls began on in September, 2008. One and a half walls and six months later, Harrison Higa was in a motorcycle accident on March 30, 2009 and died the following day at the age of 37.

Harrison's father refunded half the $3000 deposit for unstarted work, and I hired Harrison's worker Ricky to continue the walls. Neighbors and the construction crew on the house watched the progress. They'd ask how many walls would be built. "I'll build till the money runs out," I'd reply.

After the six walls were built, ten truck loads of fill dirt were brought in to backfill the terraces, and then two truck loads of compost.

There are a lot of pictures, sketches, and videos, so please take a look below: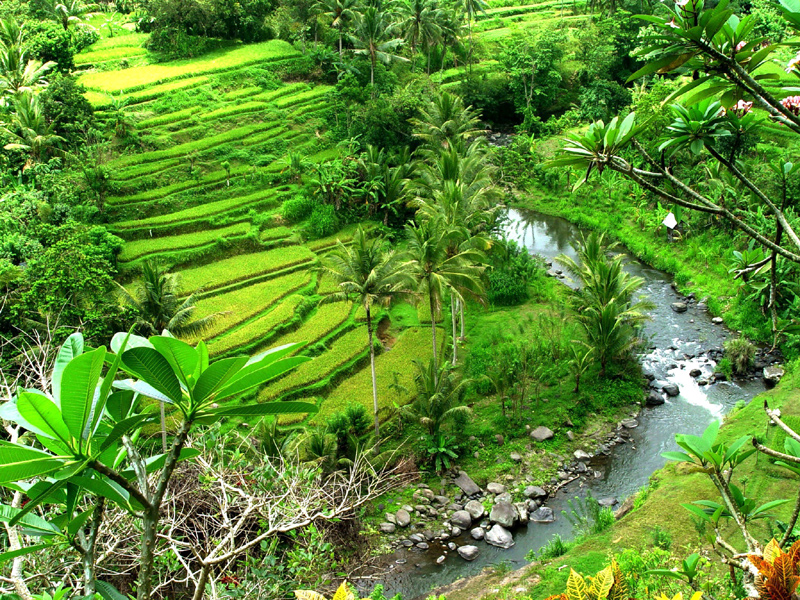 Inspiration for Terraced Rock Walls
Sayan, Bali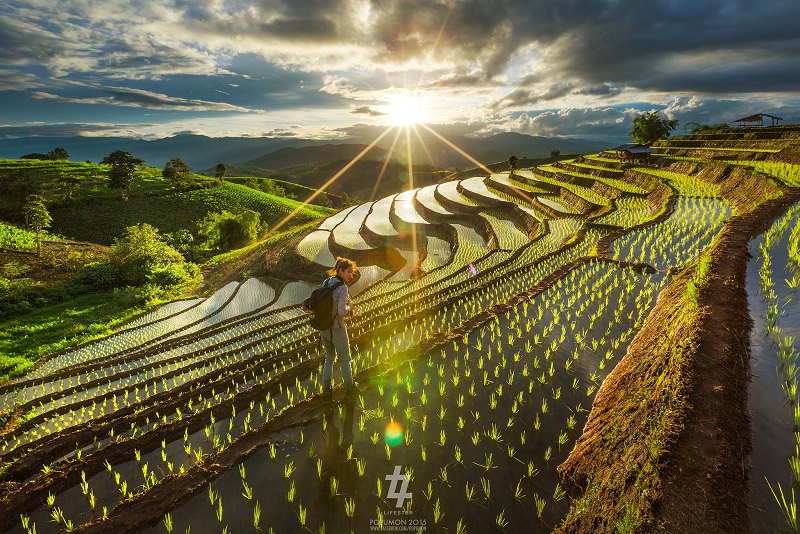 Inspiration for Terraced Rock Walls
Rice Terraces near Chiang Mai, Thailand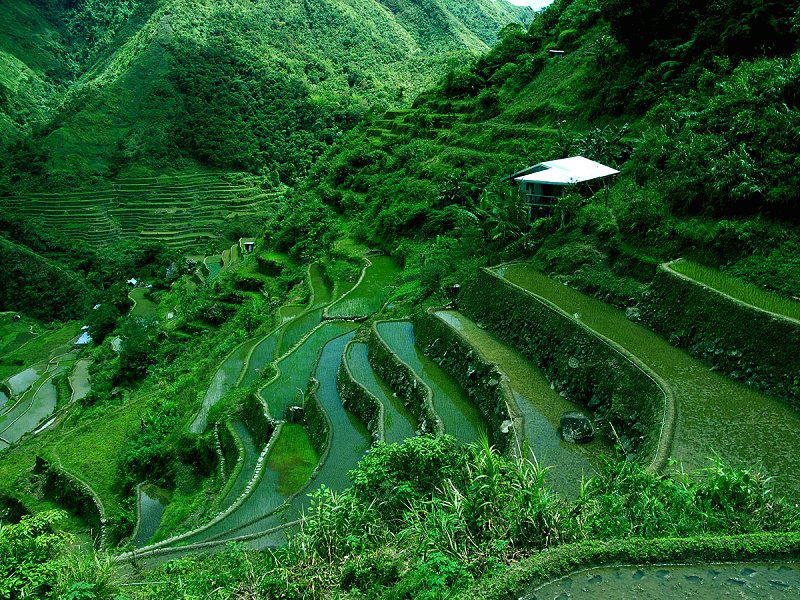 Inspiration for Terraced Rock Walls
Rice Terraces of the Philippine Cordilleras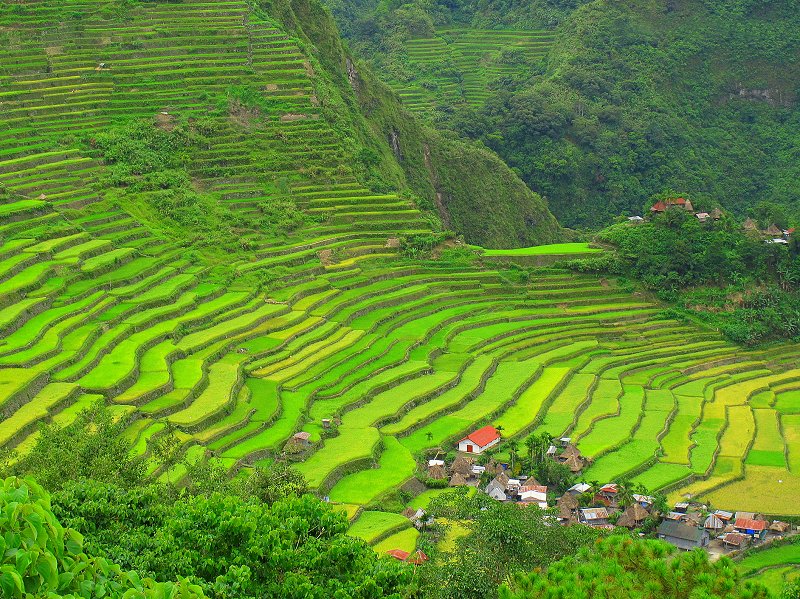 Inspiration for Terraced Rock Walls
Batad Rice Terraces of the Philippines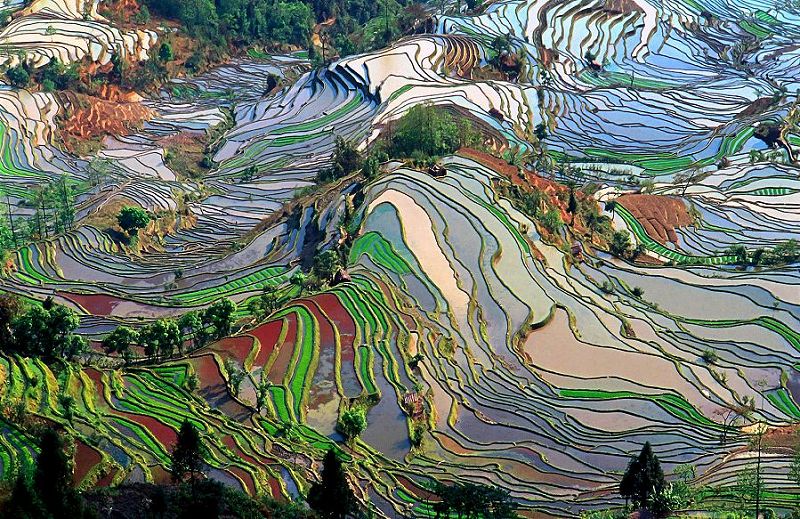 Inspiration for Terraced Rock Walls
Yunnan, China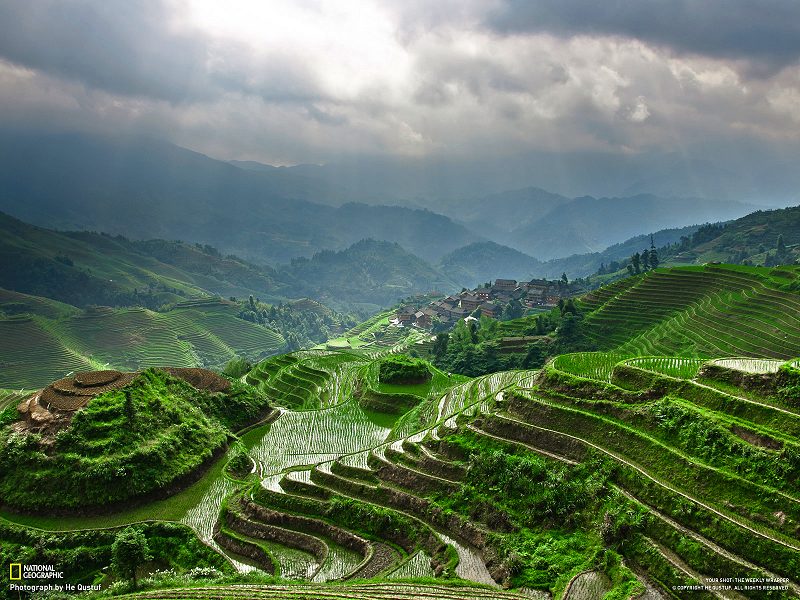 Inspiration for Terraced Rock Walls
LongJi Terrace, Guilin, China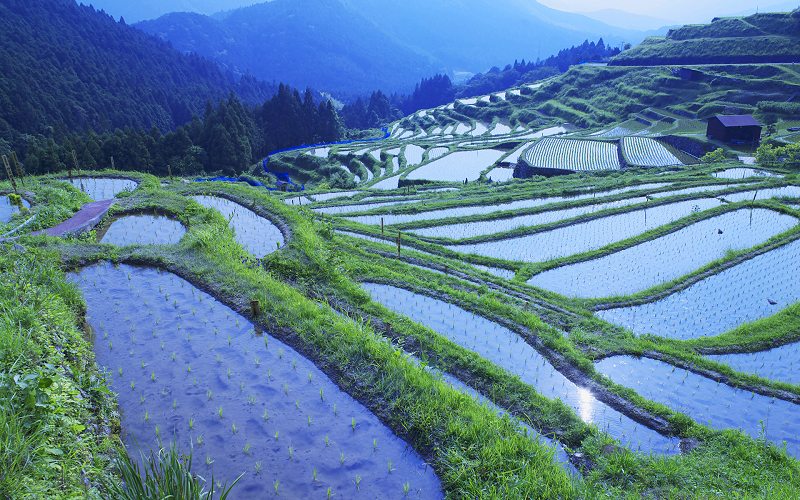 Inspiration for Terraced Rock Walls
Mie Prefecture, Japan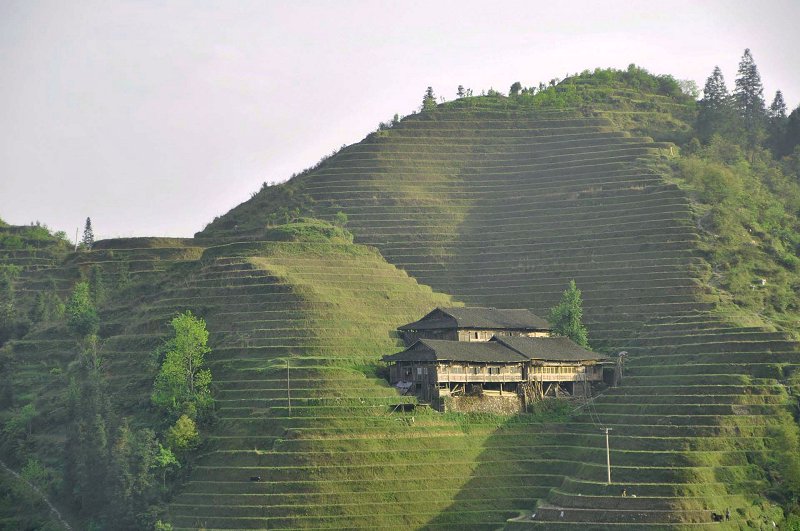 Inspiration for Terraced Rock Walls
Dragon's Backbone Rice Terraces, Dazhai, China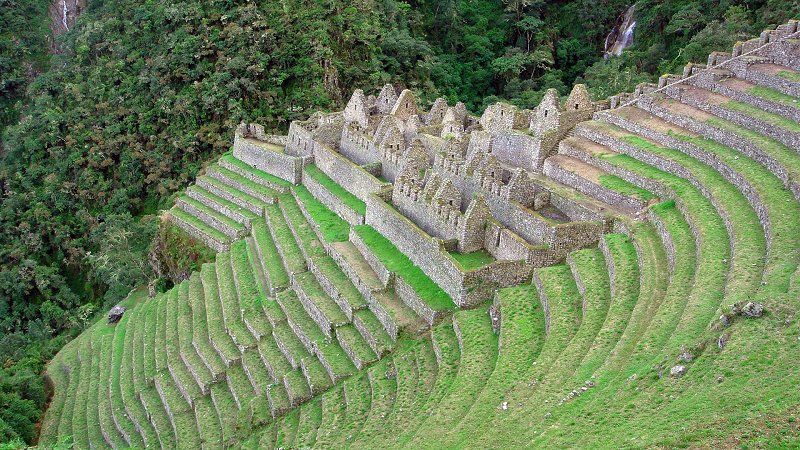 Inspiration for Terraced Rock Walls
Machu Picchu, Peru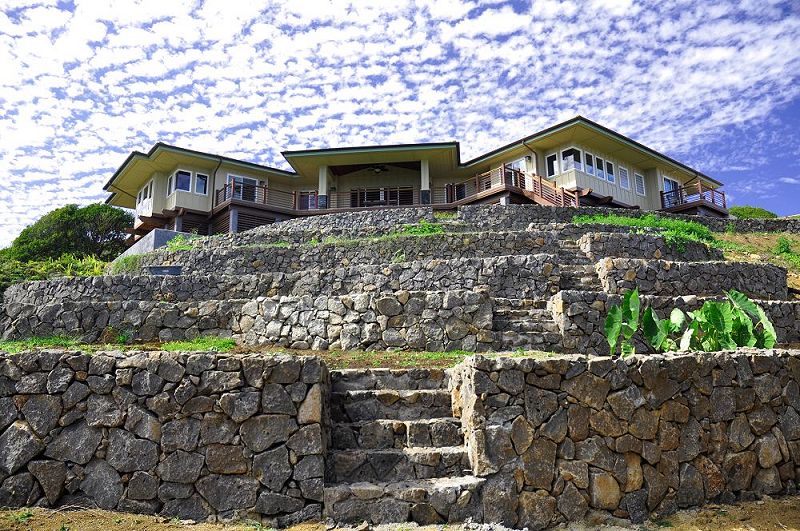 My Terraced Rock Walls
Maui

Section View of Terraced Rock Walls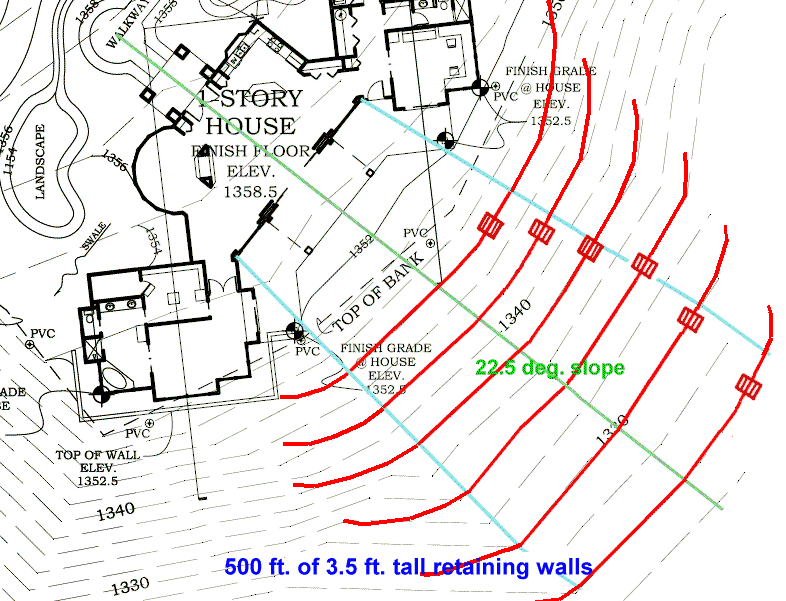 Topographic Map of Terraced Rock Walls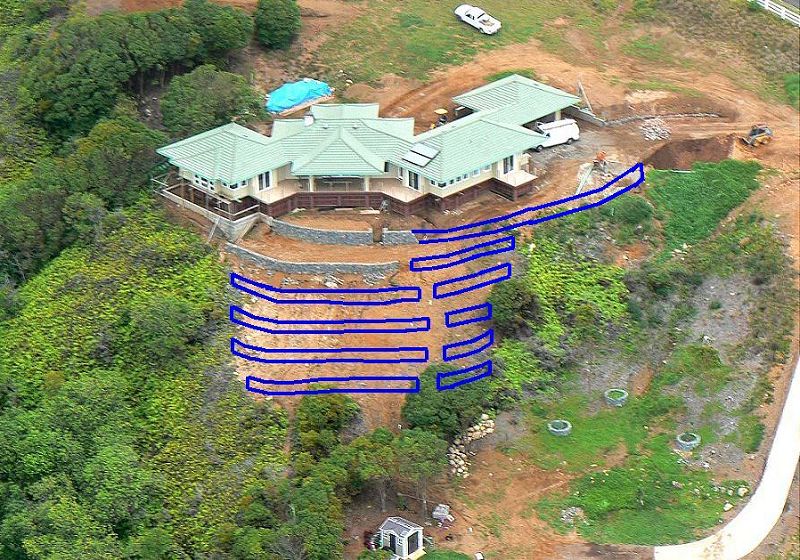 Aerial View with Terraced Rock Walls Added


Panoramic Fish View of Terraced Walls

Click Thumbnail for Larger Image
Click Thumbnail for Larger Image
---
Click Thumbnail to Watch Video
Need a DivX Player?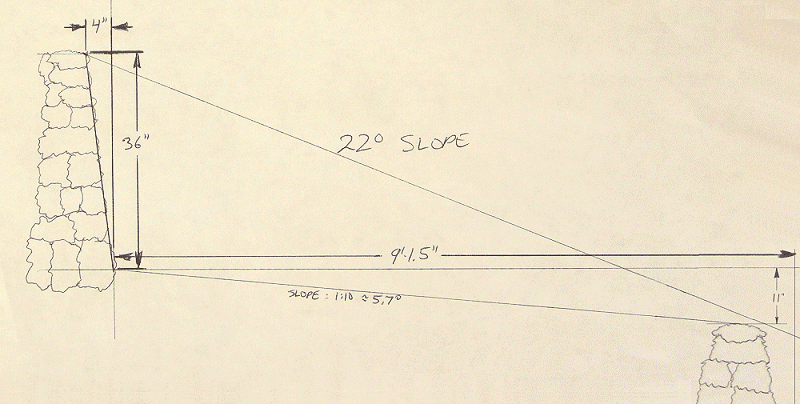 Sketch of Terraced Rock Walls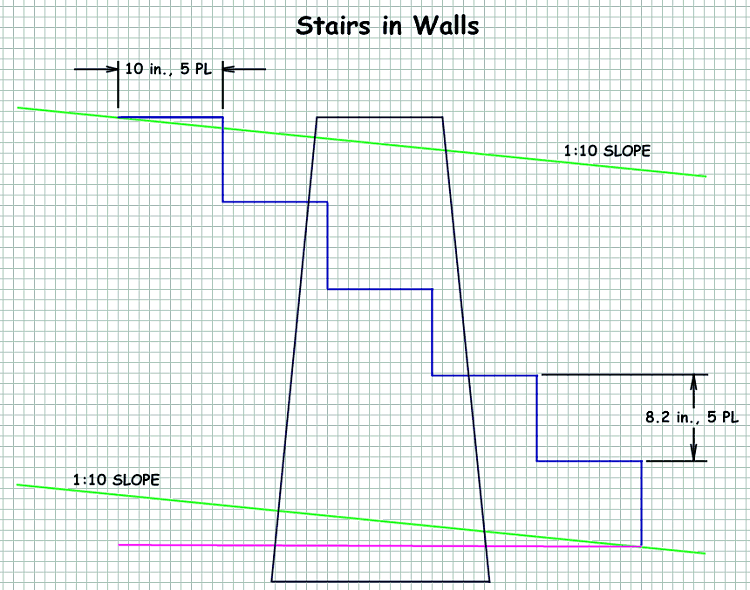 Sketch of Stairs in Terraced Rock Walls





Sell your cleverness and purchase bewilderment.
-Rumi


---
Copyright © 2011 - 2013 Eric Newman *All rights reserved